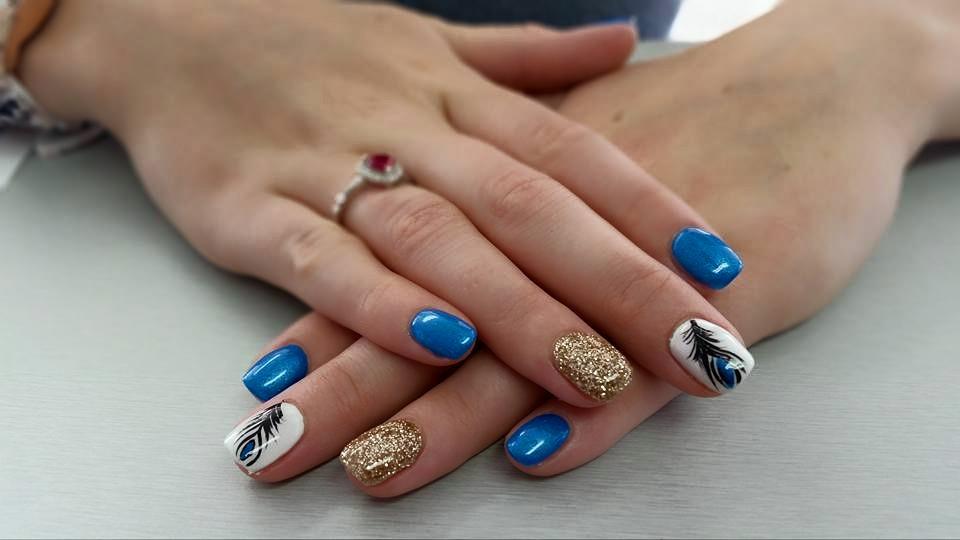 Beauty by Lisa
Beauty by Lisa offers a range of relaxing services. With over 10 years of professional experience, our attention to detail, enthusiasm, and pride in our work ethic is our top priority. Our expertise will cater to your needs and bring your ideas to life. Whether it be a wedding, formal, special occasion or you just need some me time we are here to help.
Beauty by Lisa
Lisa

Beauty therapist & nail technician

I'm a qualified Beauty therapist and nail technician, with over 10 years experience in this ever changing industry. I am passionate about providing a professional experience and quality services. I have attended many additional courses and attained qualifications to further my skillset so my clients can have the most up to date standards available.
Beauty by Lisa
Beauty by Lisa
16 Bryce Court, Redcliffe, Moreton Bay Region, QLD, 4020
0408766413
Tuesday

Wednesday

Thursday

Friday

9:15am - 2:30pm

9:15am - 2:30pm

9:15am - 2:30pm

9:15am - 2:30pm